Jeff
I am a Husband, Father, Christian, pseudo-actor, runner, golfer and computer programmer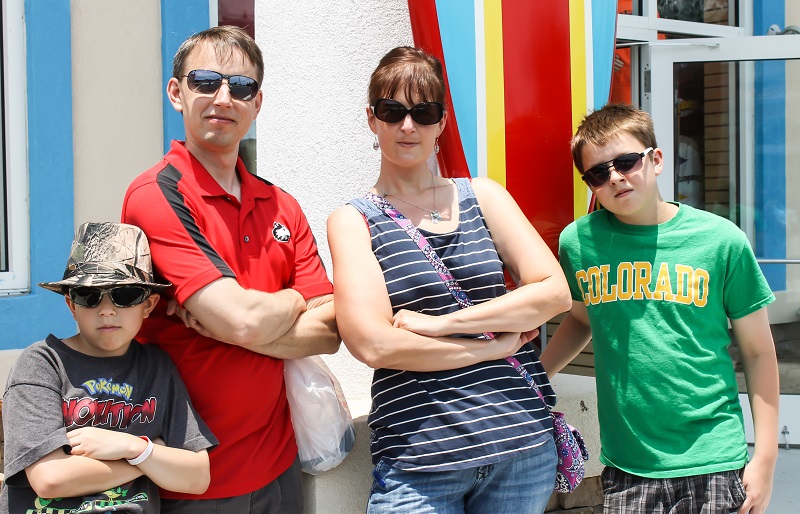 Running
I enjoy running.. running is my chosen form of exercise. I run 5K's, 10K's and have run four Half-Marathons and one Marathon (the Chicago Marathon-- time 4:20).
Christian
I am a member of Springbrook Community Church in Plainfield Illinois. It's a wonderful place.. no perfekt people allowed! Come as you are... We have a wonderful group of people dedicated to helping people find Jesus. Ohh, and I love the family programs... particularly the kids program (KidStuf) where I act on the KidStuf stage on a regular basis.
Golf
Golf... ahh, what is there to say about golf... I love it, I hate it, it's wonderful, it's frustrating... I try to golf as much as I can, which never seems to be enough.. I've been golfing since I was 13 or 14 when my Dad started picking up the game and bought me a set of clubs so we could be golf buddies. Today I can hit the ball fairly well.. when I'm playing well I might shoot in the mid-80's, when not, I'll easily shoot in the mid 90's or over 100 if I'm playing a "tough" course.
---